I used to read a lot, then, like many Americans growing up to become an adult, I promptly stopped reading at all once I started working. Cognizant of this horror, I restarted to make an effort to block out time to read, but it was in vain until I discovered Audible. Now, I swallow hundreds of hours of books, and will keep a running ranking here of the best books, both audio and otherwise, that I've read.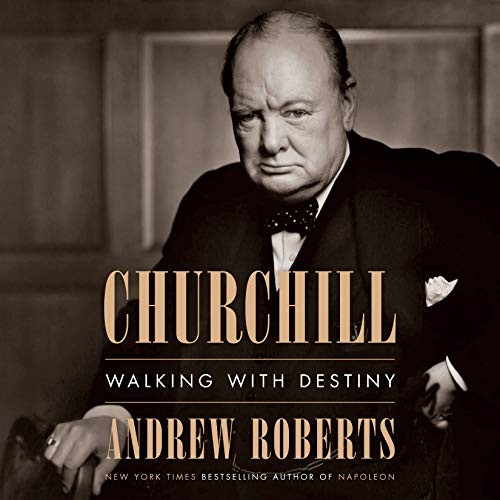 Andrew Roberts, 50h 28m audiobook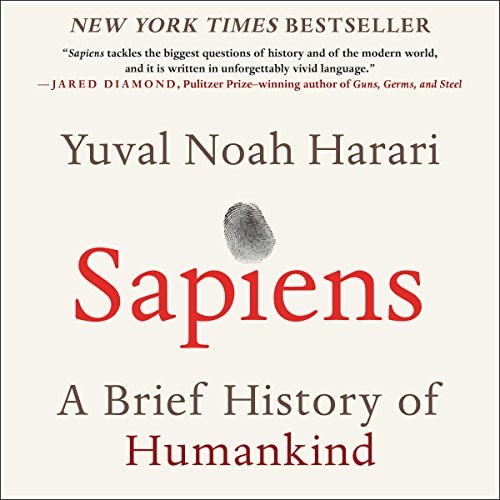 Yuval Noah Harari, 15h 17m audiobook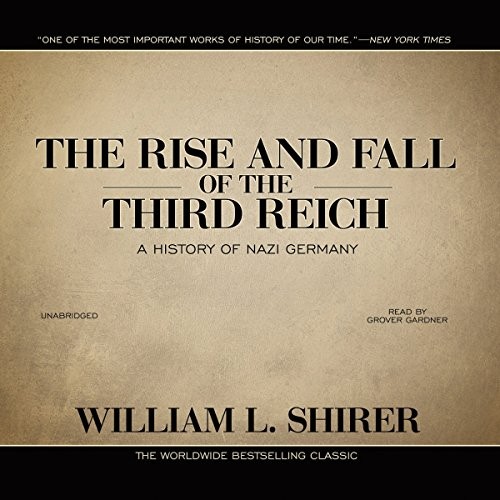 William L. Shirer, 57h 11m audiobook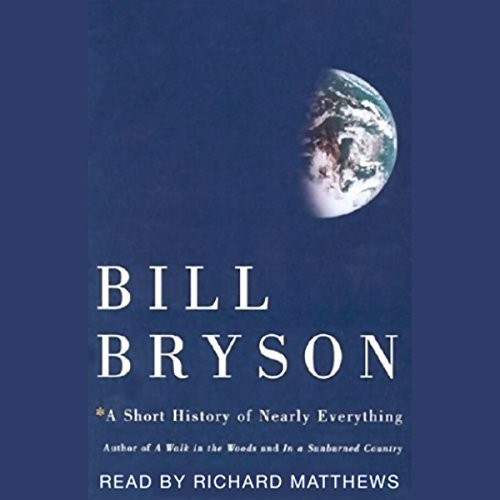 Bill Bryson, 18h 13m audiobook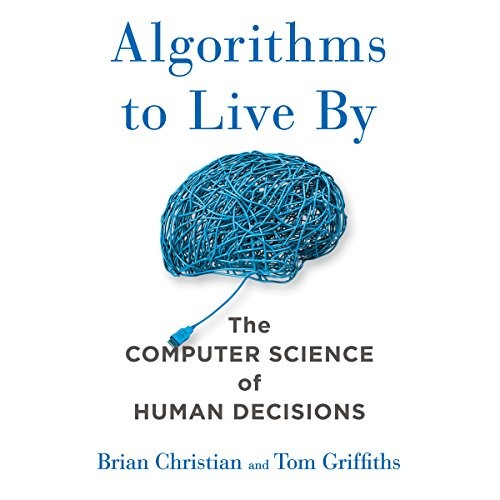 Brian Christian, Tom Griffiths, 11h 50m audiobook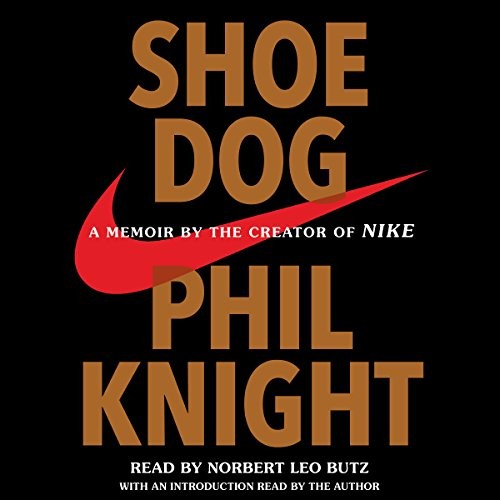 Phil Knight, 13h 21m audiobook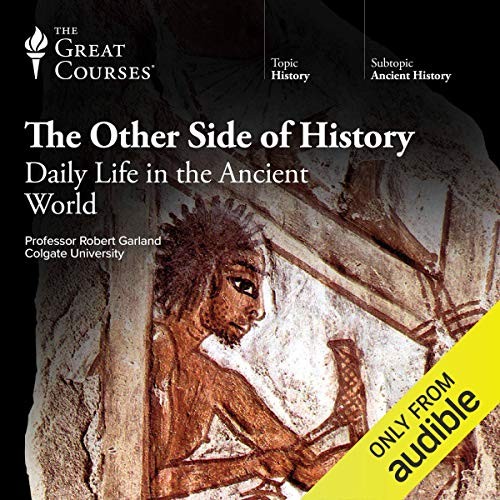 Robert Garland, TGC, 24h 28m audiobook
Carl Sagan, 14h 31m audiobook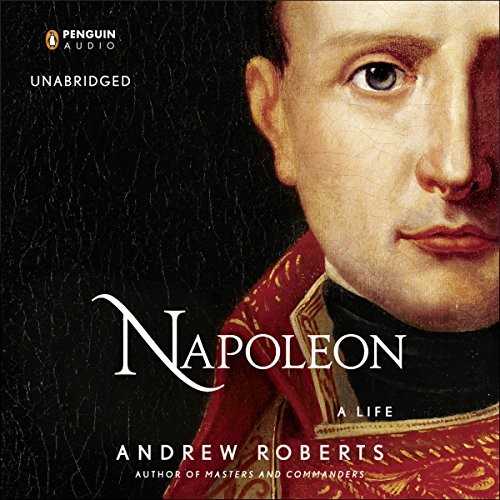 Andrew Roberts, 32h 56m audiobook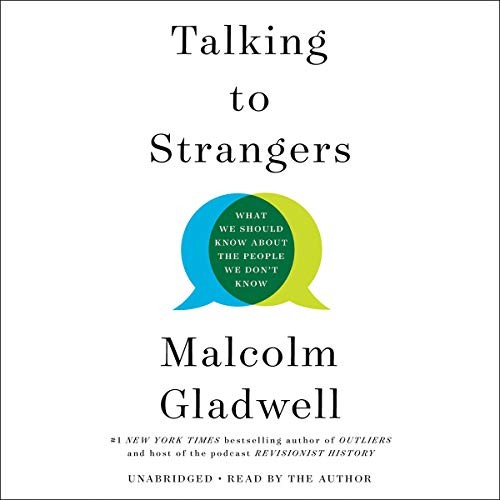 Malcolm Gladwell, 8h 42m audiobook
As with everything, these will change as I read/listen to more books/audiobooks. All images are property of their rightful owners, I'm just using them here for informational purposes. Updated Feb 2020.